Jeden Monat sammeln sich Hunderte von Fotos auf meinem Iphone, von denen ich nur die wenigsten auf
instagram
zeige und von denen die Mehrheit letztendlich auf meiner Festplatte in Vergessenheit gerät. Aus diesem Grund habe ich beschlossen, hier wieder öfter meine iPhone- und instagram-Impressionen zu zeigen. Wenn ich mir die Bilder von Anfang Januar anschaue, kommt es mir so vor, als wäre Silvester bereits vor Monaten gewesen. Der Januar ist immer ein "spannender" bzw. "busy" Monat: Die ersten paar Tage sind noch Weihnachtsferien (= viel arbeiten, da ich in den Ferien meist durcharbeite), dann geht die Uni (/Schule) wieder los, kurz darauf ist mein Geburtstag, und dann fängt auch schon die Klausurenphase an (= viel lernen). Insgesamt war der Januar ein recht schöner, aufregender, kalter, sparsamer, stressiger und ereignisreicher Monat.
// Even though I love taking photos with my iPhone I rarely share these pictures with other people. So I decided to show you a few of my iPhone- and instagram impressions on my blog every now and then - have fun! :)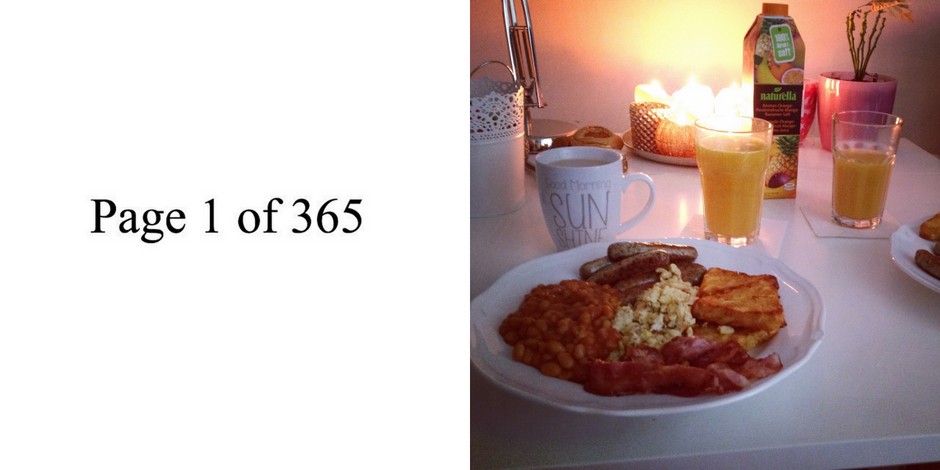 Page 1 of 365 - hangover breakfast on New Year's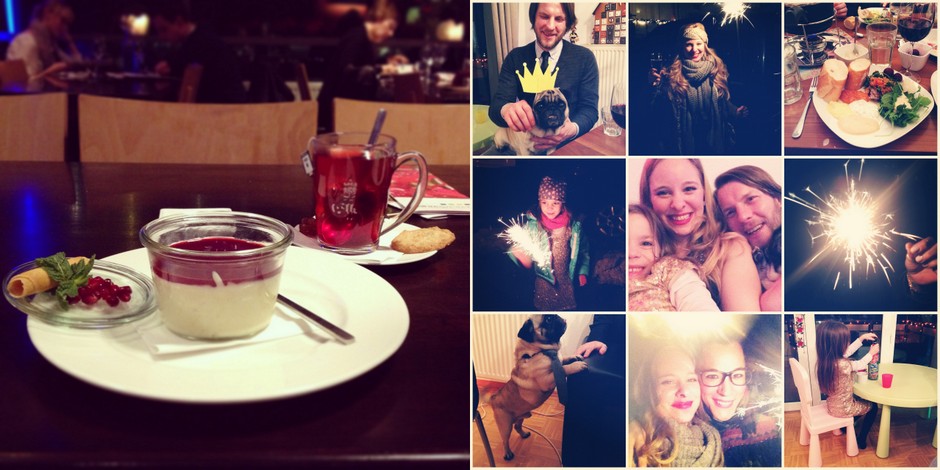 my yummy dessert on New Year's - a few of my favourite New Year's Eve photos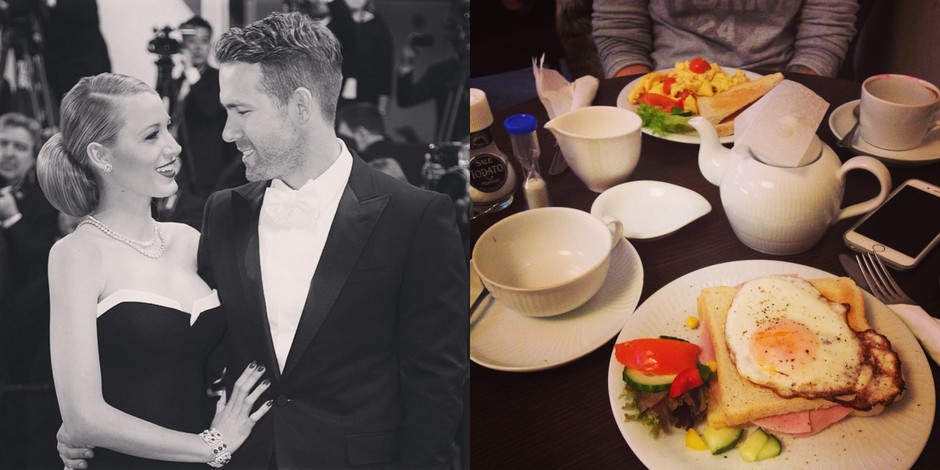 huge congratulations are in order for Blake Lively and Ryan Reynolds for having their first baby! I'm still waiting for pictures :O - delicious breakfast with a lovely friend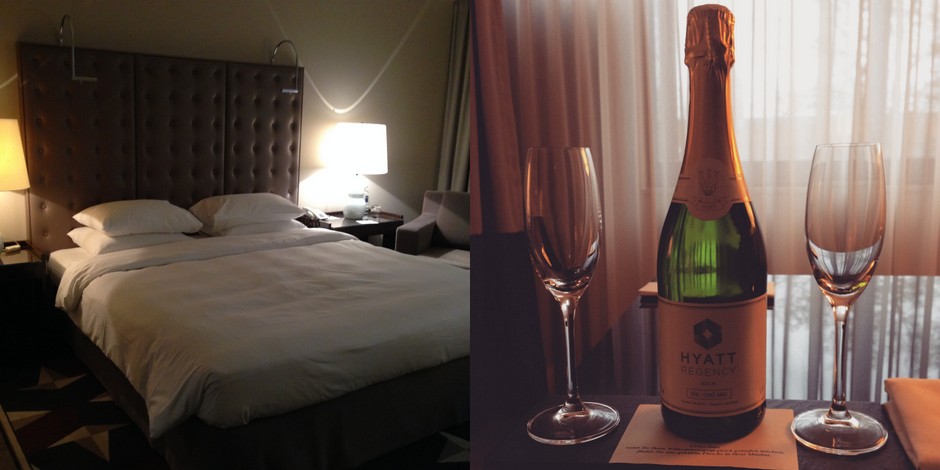 going to Cologne for my birthday weekend - and drinking champagne :)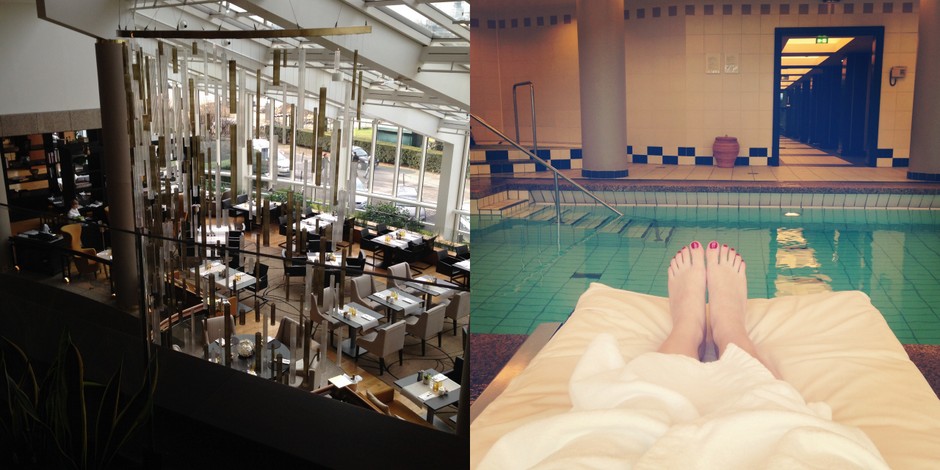 Hyatt Regency Hotel in Cologne - spa time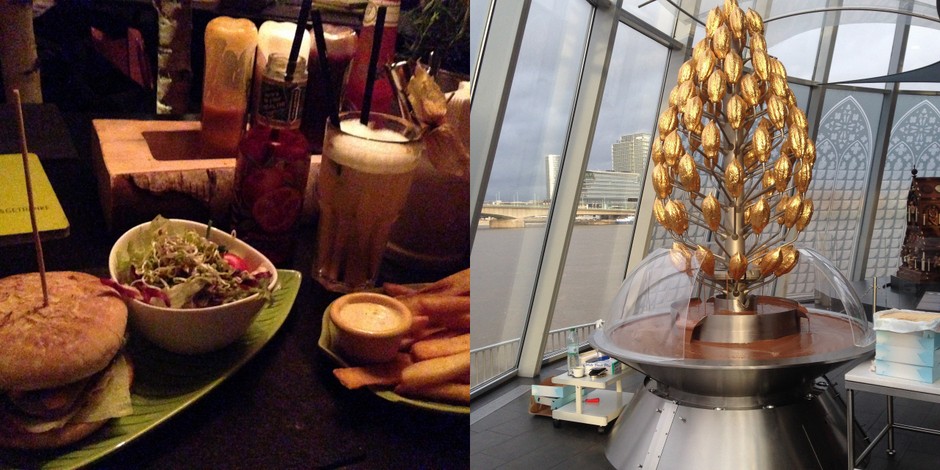 having dinner at "Hans im Glück" - Chocolate Museum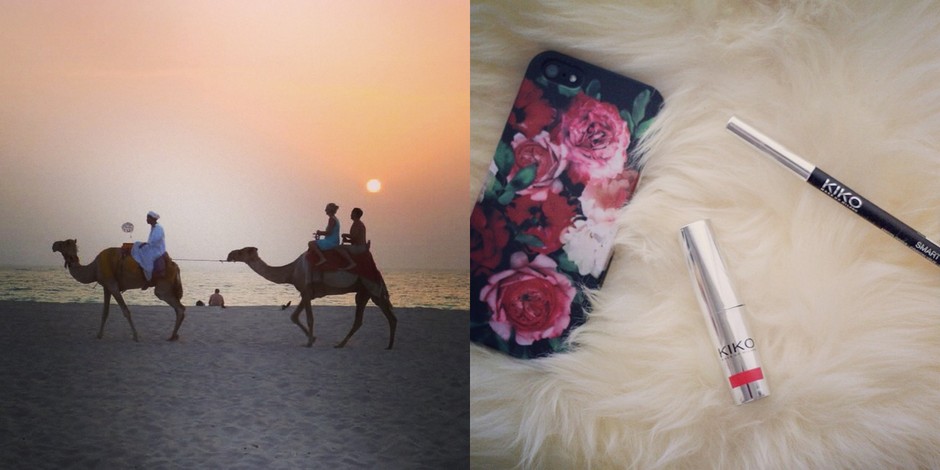 throwback to Dubai - a few new things I got in Cologne (iPhone case: H&M)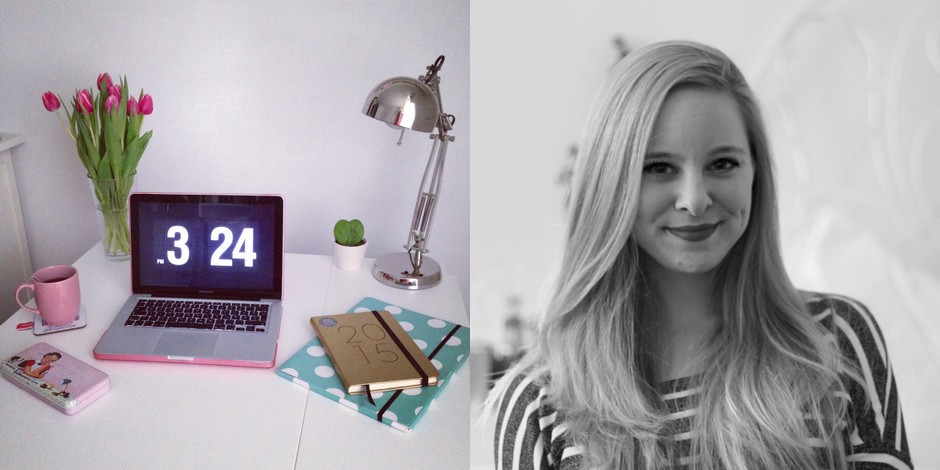 time to study! a clean desk and tulips are the best motivation :) - black & white me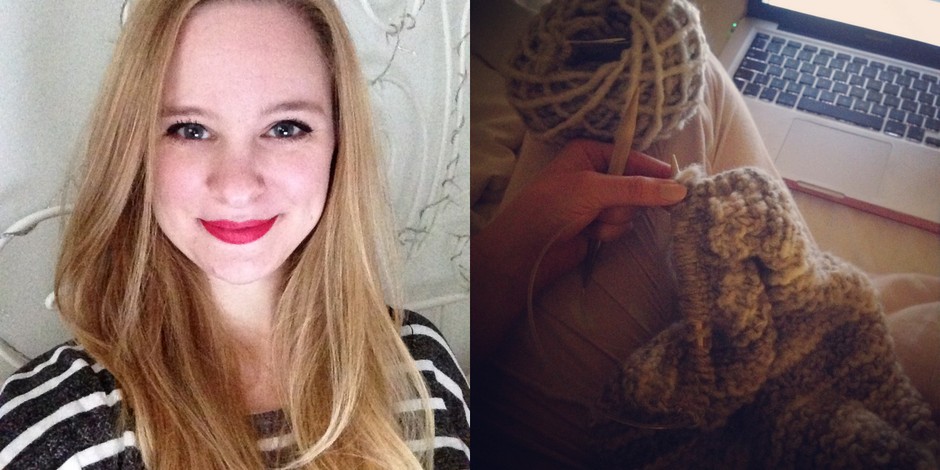 #selfie :D - I fell in love with knitting..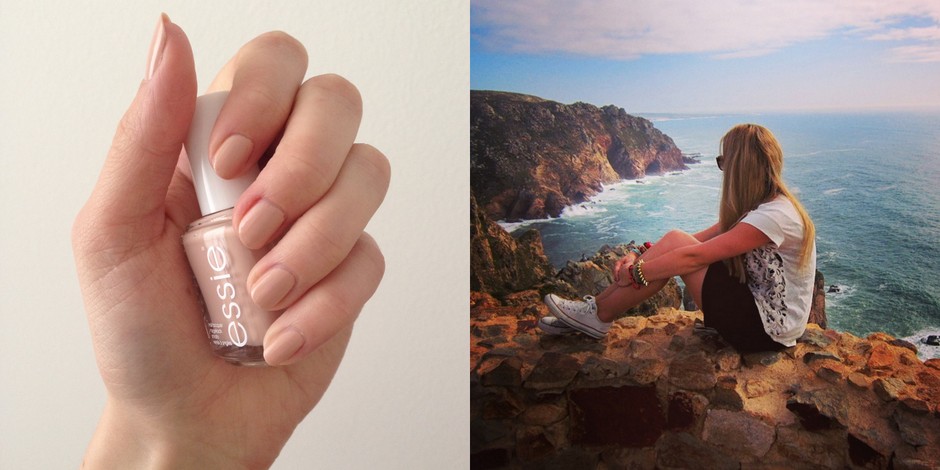 my new Essie: "Spin the Bottle" - throwback to Cabo da Roca in Portugal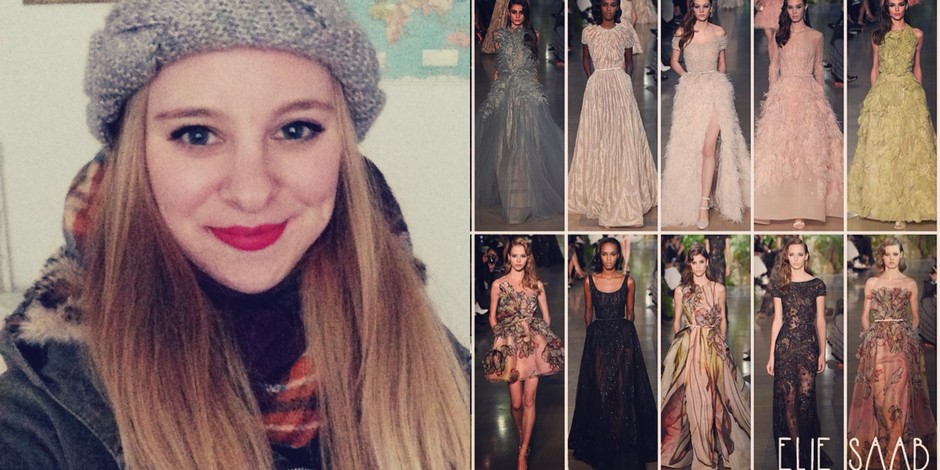 it got really really cold towards the end of January - my favourite Haute Couture collection